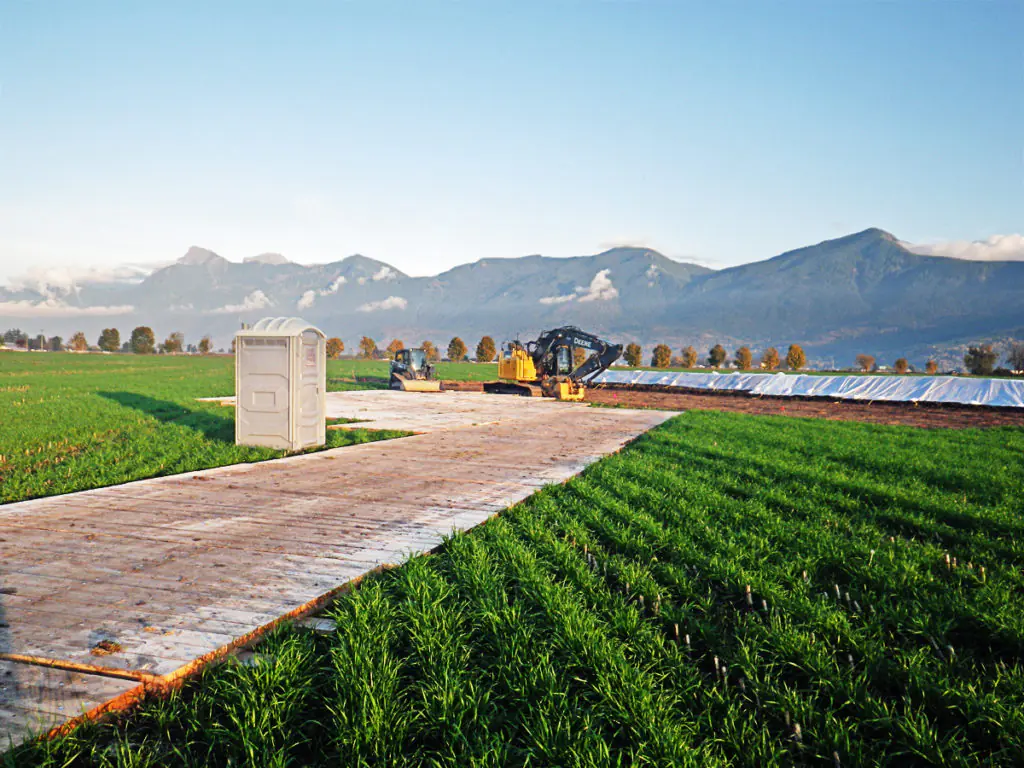 CarlWood's 100 Mile Diet for Wood Supply…
What about the 100-mile diet for your wood supply?
We have all heard how popular the 100-mile diet is for the food you buy. So what about for the lumber you buy?
Add the concept that your raw material (kiln dried hardwood lumber) comes from within 100 miles and you will get a good reaction from your customers. Now add in the idea that it is 100% Canadian fibre from the most sustainably managed forests in the world and you will see a further interest. The last and deciding factor might be that the lumber is a "short-lived" rapidly growing infill species, not old growth virgin timber.
CarlWood Lumber can supply you with Red Alder, Pacific Coast Maple and Western White Birch furniture grade lumber, all Canadian production, all produced in the Fraser Valley from logs harvested primarily from SFI (Sustainable Forestry Initiative) forests.
Our raw material comes from Vancouver Island and the eastern end of the Fraser Valley. Alder, Maple and Birch trees are typically less than 40-50 years old when they are harvested. Quite often we can see two rotations in a person's lifetime from a "fast growing" site with ideal conditions.
We have most sizes and grades in stock.
Contact us for more information about purchasing 100% Canadian 100-Mile wood.
---
Back to Product Blog